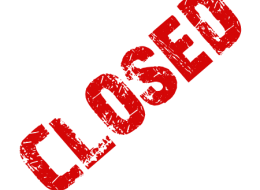 ADVANCE ENTRIES FOR THIS YEARS EVENT ARE NOW CLOSED

Due to the last minute rush over the past 24hrs, we have SOLD OUT of SOLO places – it's set to be a good race on Sunday!
We are excepting ON THE DAY ENTRIES but only for the PAIR / RELAY categories and have the following spaces left across all distances:
Mini – 5 pairs slots left
Standard – 7 pairs slots left
Classic – 6 pairs slots left
It will be first come, first served and registration opens at 8am – if you haven't entered and want to take part, get there early.
Want to take part but not got a team mate? Don't worry, I'm sure there will be other people in the same situation so turn up and I'm sure we can match you up to someone else too.
Might be worth posting a message on our Facebook page too – see the panel on the right of this page!