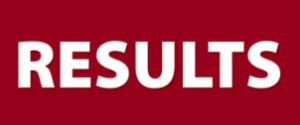 A massive thank you to everyone that attended and took place in the 2012 VDO RunRider, The Bristol Offroad Duathlon – it was a great success and even the weather played ball too for a change (despite the bad weather earlier in the week forcing us to change site location at the last minute).
The results for both the Standard and Classic events are available HERE
Extra special thanks to all the marshals that gave up their time to support the event, and our sponsors (VDO Cycle Computers, OMM, Moti, Torq, 220 Triathlon Magazine, Zero G and Shred) whom we couldn't run the event without their generous support.
We also have a whole bunch of photos from the official event photographer, rightplacerighttime.co.uk which will be available to view from early next week HERE
We look forward to seeing you at the event next year, details will be confirmed in due course.